1
PlayStation Plus - April 2013 Content
Posted by I_live_4_fun , 23 March 2013 · 1,437 views
PS Plus
PS Store
PlayStation Plus Content
It's fast approaching April and that means a new and exciting month of goodies for PlayStation Plus members all round. First up on the PlayStation 3, April will be bringing to PlayStation Plus the critically acclaimed and beautiful
Okami HD
from Capcom as you take on the role of the mythical Sun Goddess, Amaterasu, in the form of a wolf and are tasked with restoring colour to the world. Plus Members will be able to experience an epic adventure in the exhilarating co-operative and action RPG,
Lord of the Rings: War in the North
, while also dabbling in a mysterious and addictive platforming adventure in
The Cave
.
Meanwhile, PlayStation Plus Vita will be receiving the brilliant and well-received
Zero Escape: Virtue's Last Reward
along with the adorable and incredible little puzzle platformer,
Thomas Was Alone.
And finally, there is also a special PlayStation Plus subscription offer for members to receive a bonus 90-days of PlayStation Plus membership at no extra cost when purchasing a 1-year subscription, which end on April 10th.
PlayStation Plus Content
PlayStation Plus Subscription Offer
Sony has a sale on Playstation Plus right now, offering a bonus 90 days with every 12 month subscription at the bargain price of AU $69.95/ NZ $89.95.
Entering PS Plus in April:
Leaving PS Plus in April:
"As usual, you can also expect exclusive PS Plus discounts over the coming weeks, including some fantastic deals on The Walking Dead series currently underway, and big savings on Sleeping Dogs DLC and F1 2012. We'll update you on these offers and more in the weekly Store posts".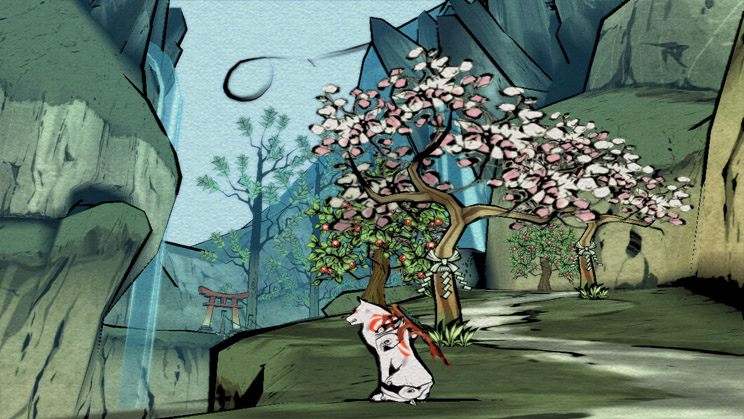 Check out the
PlayStation Blog
for the trailers and more details on each of the incoming PlayStation Plus titles and content for this April.
Chat about this in the forums at:
PlayStation Plus - April 2013 Content